BSOTS 072 - blends session: ninety percent boom bap, ten percent soul clap...
Now Playing: allyal's podcast - allyal.podomatic.com
Topic: my podcasts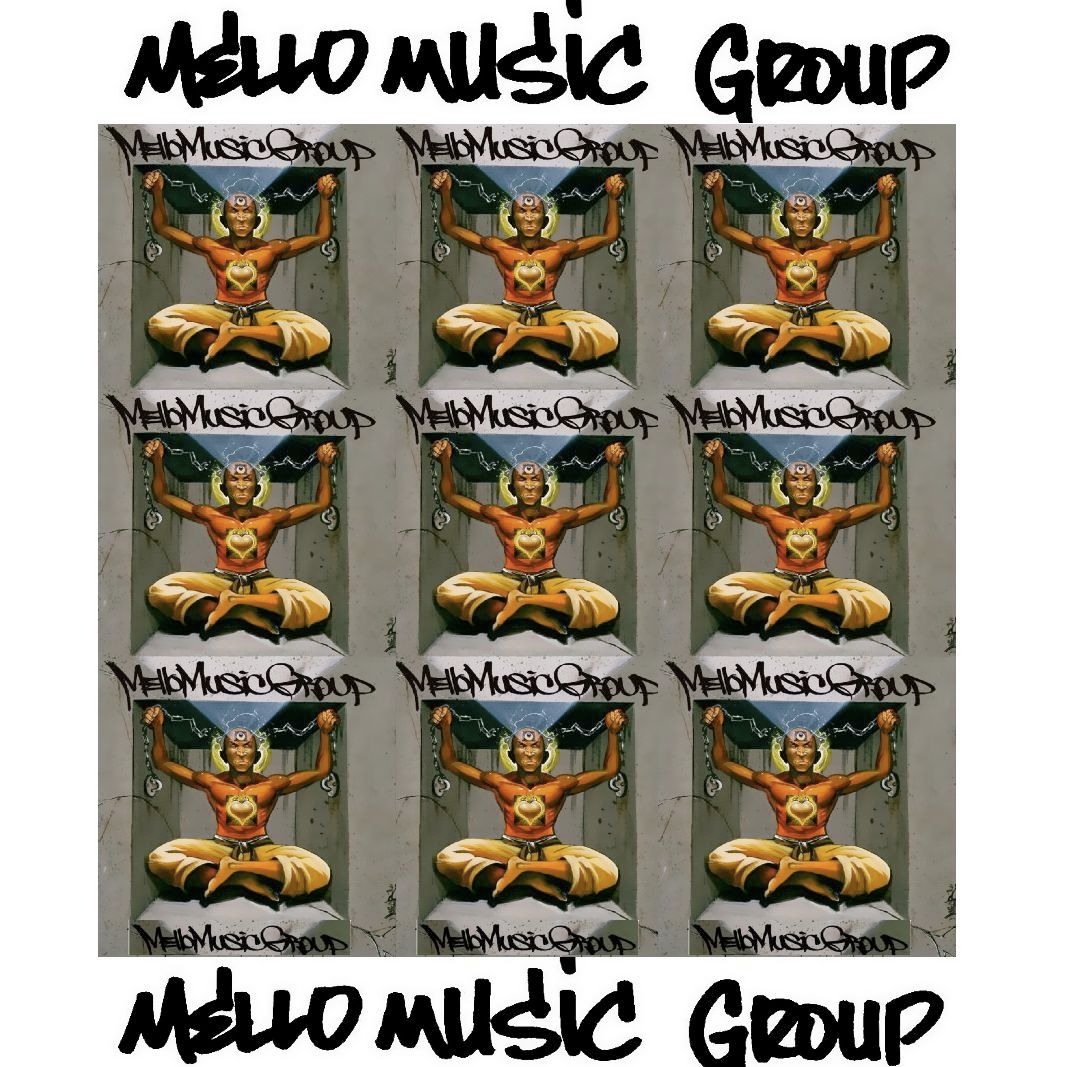 songs whiz by your head a million miles a minute in this online world, it seems. it's constantly a "so many songs, so little time" sort of relationship with music. i have resigned myself to the fact that i will never know it all and there will always be someone else out there who knows more than i do. and you know what? i'm okay with that. never thought i'd actually say it and mean it, but there it is.
well, since there is so much music out there, blends sessions are necessary here at camp lo-fi. the songs for this continuous mix have been building up for the past few months and i tend to find and receive more hip-hop tunes than anything else. d. huston gets things started off in a big way with "drugs outside," bringing along big pooh, black milk, and dj romes along for the ride over a hard-hitting beat courtesy of oddisee. camp lo joins the metermaids on a joint i got emailed my way and u.k. crew the planets rock with prince po on "trees." where the hell was i four years ago when this dropped? this song is serious right here. vast aire comes through with the action-packed joint. thought brother was born in harlem, but turns out he's a mount vernon cat. never knew that.
dutchmassive's "get it on" makes for a nice follow-up. really like how he worked brenda russell's "in the thick of it" into the production for this song. shabaam sahdeeq's "survival sounds" is a good one as well, but the "remember adam got the apple from a lady" line bugs me. men have been blaming their problems on women since day one. truth is adam was there the whole time the serpent was talkin' up that apple to eve (check the third chapter of genesis if you think i'm lyin'). wouldn't common sense tell adam to speak up, say "hold up, baby, you might not wanna do that"? say "don't you see all these other trees in this garden?" say SUMTHIN', ADAM!!! adam didn't say a word. just let his lady eat the apple and bit into it himself to boot. some will call it splitting biblical hairs, i call it a careful reading of the scripture.
i think damn near everyone of my podcasting cronies have played a cut from the shanghai restoration project, so i wouldn't blame you for calling me a latecomer to this party. they seem to be a favorite within the podosphere amongst producers and listeners alike and i can certainly see why. when my wife and i got sansa clip mp3 players back in february, one of the songs already on the player was by shanghai, so it caused me to finally look into them a little more. apes on tapes represent the one netlabel inclusion on this session, but what a selection. prefuse 73 fans may find a creative commons equivalent here. bringing us to the halfway point is god's gift, down with madlib and kankick and 'em. oh no really came through with a hot remix treatment of "incisions."
the second half of the mix starts off with a pair of rough ones. kaimbr and roddy rod represent for the rawkus 50 and socal's own presto brings the neck-snapping ruckus with lowd on the mic. after that, we get a little chill and hip-shaking with airpushers, a pair of producers responsible for writing some of black eyed peas's biggest hits. from there, we hop over to massachusetts for a track from radix. i was quite happy to see these guys pop up in ioda promonet. then a special treat from now-again/stones throw: the heliocentrics with mf doom and percee p trading verses. then we get into some sister love. from the wonderfully playful mind of georgia anne muldrow comes "reallytho," recorded under her pattie blingh pseudonym. and check out the sheelaroc crew gettin' busy on "back to the basix" by confucius, a producer outta new zealand (another cut from 2003). and maya azucena just comes off like a warrior priestess on "rebel," so much so that even a verse by immortal technique sounds rather tame in comparison to her.
in acknowledgement that i don't play enough reggae and dub on this show (and i can't even remember the last time i played drum and bass - that's got to change...), our closer for this episode is a great cover of dennis brown's "revolution" by e-dee, another one of those cuts that i found on promonet and have been holding onto forever. hope you dug this one - stay tuned for more blends sessions in the near future...
download ||| rss feed ||| subscribe to podcast in itunes

go here to stream shows
you can contact me via twitter, facebook, email, or the voice mail line at 206-339-8732.
id drop courtesy of fave nite. theme music produced by cy tru.
other key info:
macedonia's playlist on blip.fm
breakdown fm with davey d
live footage of metermaids and camp lo on youtube
1. d. huston - "drugs outside (with rapper big pooh and black milk)" {iTunes Music Store | More On This Album}
2. metermaids - "turn it up (feat. camp lo)" {CDBaby}
3. the planets - "trees (feat. prince po)" {iTunes Music Store | More On This Album}
4. vast aire - "t.v. land" {itunes music store}
5. dutchmassive - "get it on (feat. muneshine and fresh daily)"
6. shabaam sahdeeq - "survival sounds" {hiphopsite.com}
7. the shanghai restoration project - "touchdown (feat. natural fact of unconscious logic)" {iTunes Music Store | More On This Album}
8. apes on tapes - "light dry but creamy" {free download available here}
9. god's gift - "incisions (oh no remix)" {iTunes Music Store | More On This Album}
10. kaimbr - "breakem off (feat. roddy rod)" {iTunes Music Store | More On This Album}
11. presto - "on (feat. lowd)" {iTunes Music Store | More On This Album}
12. airpushers - "push that air (feat. golden)" {iTunes Music Store (Preferred Link) | More On This Album}
13. radix - "the staple" {iTunes Music Store | More On This Album}
14. the heliocentrics - "distant star (feat. mf doom and percee p)" {stones throw store}
15. pattie blingh and the akebulan five - "reallytho" {iTunes Music Store | More On This Album}
16. confucius - "back to the basix" {iTunes Music Store | More On This Album}
17. maya azucena - "rebel (feat. immortal technique, ness, and hasan salaam)"
18. e-dee - "revolution (feat. irie love)" {iTunes Music Store | More On This Album}
iodapromonet free downloads:
The Planets

"Trees" (mp3)
from "The Epic"
(Dyna Mic Records)


More On This Album


Airpushers

"Push That Air" (mp3)
from "Themes for the Ordinarily Strange"
(Sarathan Records)


More On This Album


Technorati tags: Blog, Podcasts, Podcasting, Music, Hip-Hop/a>, Electronic, Soul, Radio, mp3