BSOTS 092 - reasons to look forward to fall...
Now Playing: the sound of my eyelids shutting...fade to black...
Topic: my podcasts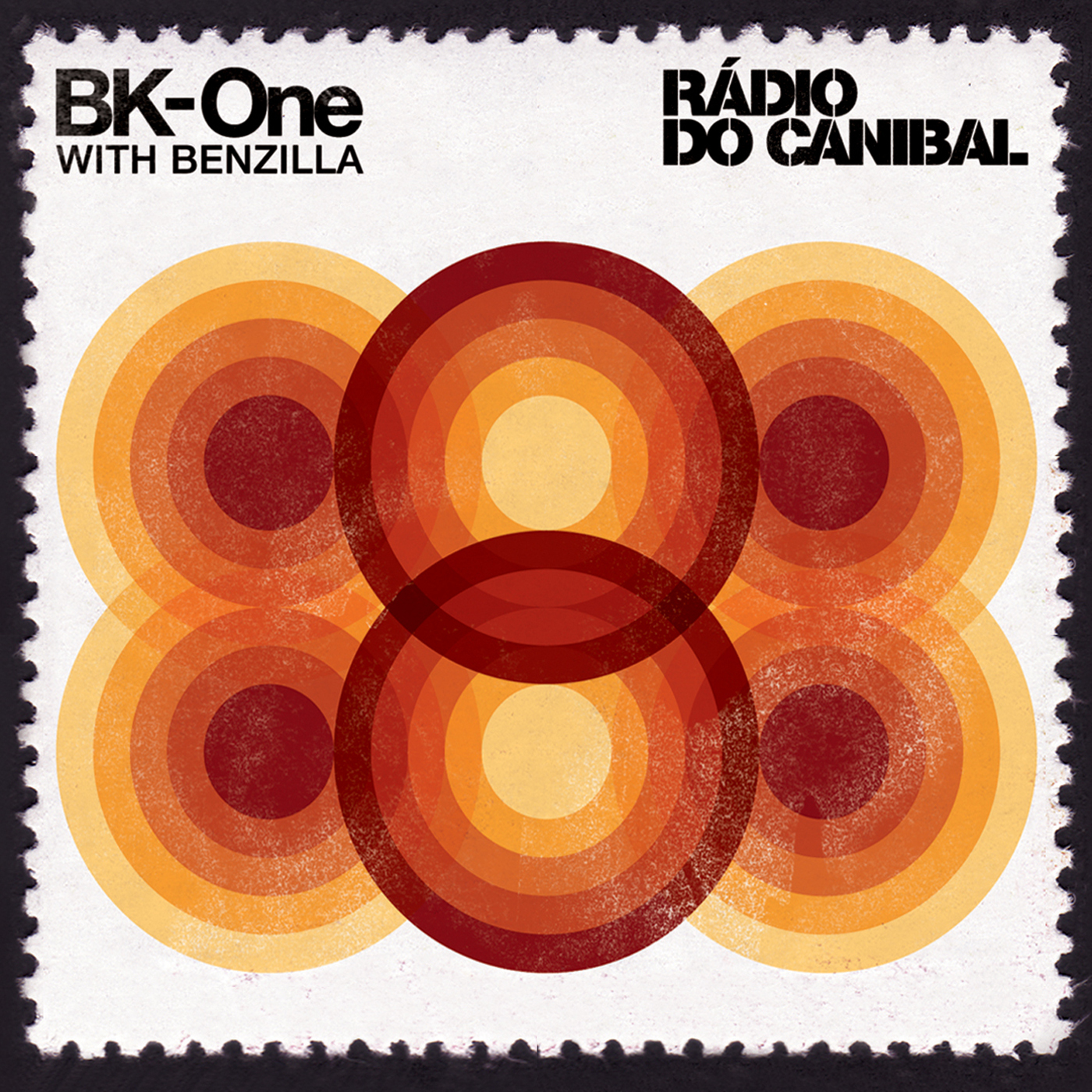 when i sat down to record voiceovers for this episode, it felt like i hadn't done them in months. felt out of practice and rather unnatural. of course, no one likes to hear their own voice, so i'm probably being harder on myself than i ought to be. but the worst was falling asleep in front of the computer while putting the show together...twice in a row. it's clear that i can't do late night editing sessions anymore, which is a shame because i don't have the time to do this in the mornings before work like i used to. a new day, a new challenge presented by my arch enemy named time. we're still in divorce court and she won't be satisfied until she's taken me for everything i own.
on the plus side, there are some pretty good selections featured within this episode. come for the free downloads, stay to drop some dough on a few cuts. for real, support these artists by buying their music. this way, they'll actually feel justified in making MORE music. and isn't that what we want?
download ||| subscribe via rss ||| subscribe via itunes

go here to stream shows.
you can contact me via twitter, facebook, myspace, or email.
id drops courtesy of india from astronauts of antiquity and darrenkeith wyatt.
other key info:
episodes mentioned: show number 90 and show number 79.
1. bk-one - "here i am (feat. phonte, brother ali, and the grouch)" {FREE DOWNLOAD | More On This Album}
2. [proverb.] the poet - "sunday thoughts" {iTunes}
3. q-tip - "damn you're cool" {Turntable Lab}
4. moka only - "rumpa-pum" {iTunes | eMusic}
5. nebz supreme and moka only - "float" {iTunes | Rhapsody}
6. betty davis - "is it love or desire" {iTunes | Rhapsody}
7. the renaldo the ensemble - "beat poem" {YouTube EPK}
8. b-ju - "philly run" {free download}
9. othello & dj vajra - "active balanced (feat. now on & mayer hawthorne)" {Fat Beats | iTunes}
10. mcm - "so many places"
11. georg levin - "the better life (feat. clara hill)" {bbe music | iTunes}
12. clubfeet - "edge of extremes" {FREE DOWNLOAD | More On This Album}
13. the angel - "ultra light (feat. jhelisa) [sustenance mix]" {Rhapsody | More On This Album}
14. teengirl fantasy - "portofino" {Rhapsody | More On This Album}
free downloads from iodapromonet:
Moka Only

"Rumpa-Pum / Company For The Pum" (mp3)
from "The Station Agent"
(Camobear Records)


More On This Album


Othello & DJ Vajra

"Active Balanced (feat. Now On & Mayer Hawthorne)" (mp3)
from "Active Balanced - Single"
(Colemine Records)


More On This Album


Technorati tags: Blog, Podcasts, Podcasting, Music, Hip-Hop, Electronic, Soul, funk, Radio, mp3