on the mind and on the agenda...
Topic: my podcasts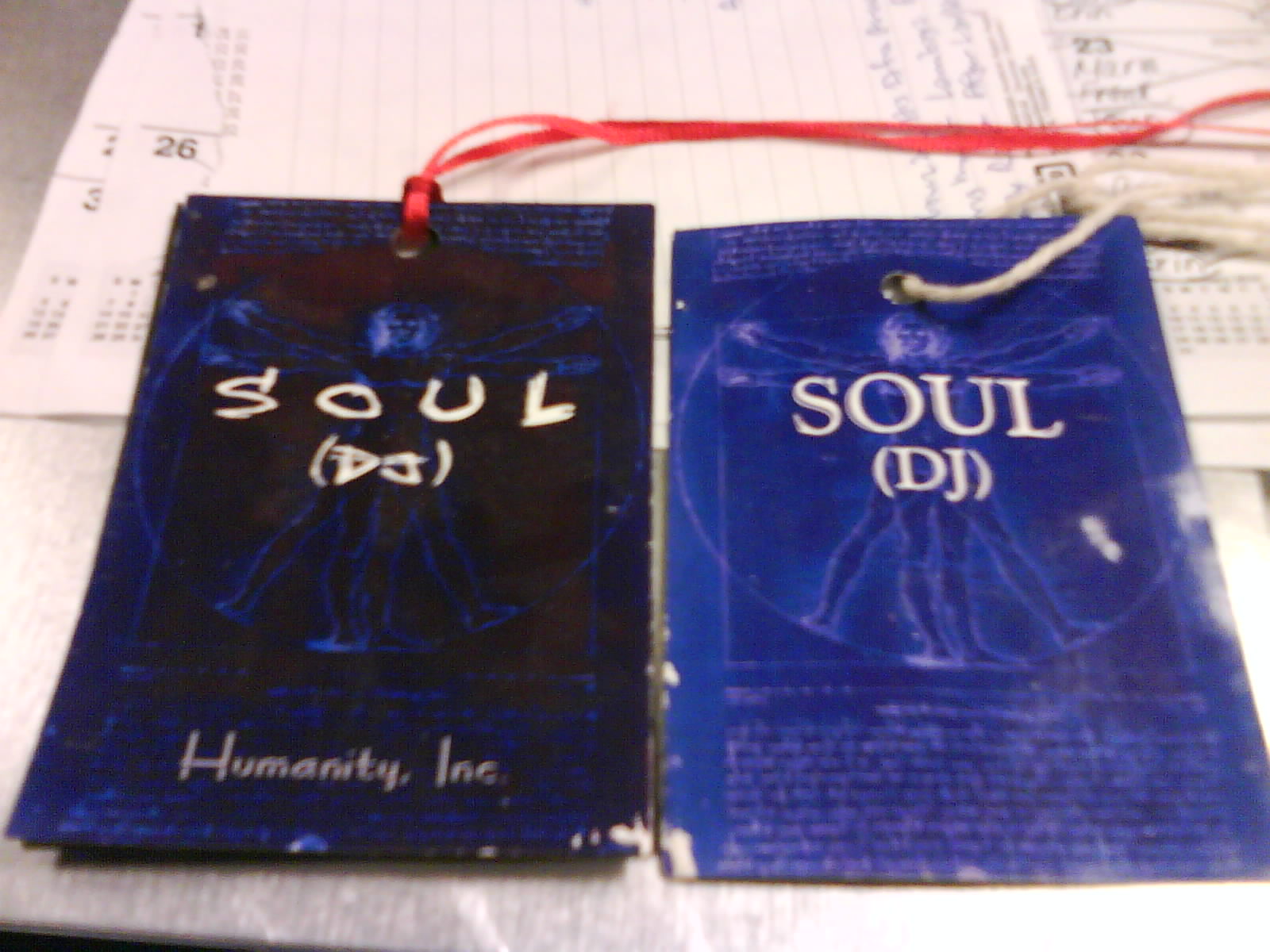 the day's winding down at the job and i'm rather restless at the moment. patience has never been a strong point for me and it's becoming clear that if i want the desired life changes to occur, i will need to learn when to stay put and when to move. this is definitely going to apply to the job situation above all else and clear direction is only going to come from GOD alone.
between this amazing podcast episode from c.c. chapman and a sermon from a guest preacher at my church, i've been thinking a lot about the limitations that i place upon myself and that i place upon GOD. i've also been thinking about what habits or practices in my life need to be cut off, not just cut back. it's been brought to my attention that failure to get self together will only result in moves that are lateral, circular, or backwards - not upwards. i've got a lot of work to do.
in spite of this, the creative streak has been in full swing. keeping up on weekly posts for the free music archive, including a mix on my blog available to stream. working on the next bsots episode and there's an us & us mix for motion radio that's nearly done - just have to record an intro and outro for it. august 2009 marks four years of my podcast. my daughter simone turns 3 on the 23rd. and next month, beth and i celebrate ten years of marriage on the 18th of september. pretty wild.
with the four-year anniversary of the show comes the one-year anniversary for the "buckwild" episodes. the first one doesn't sound half bad after 365 days. if you missed it the first time around, check it out here...