buckwild's comin'...
Now Playing: a desk fan, the tv from the next room, and a head full of thoughts...
Topic: my podcasts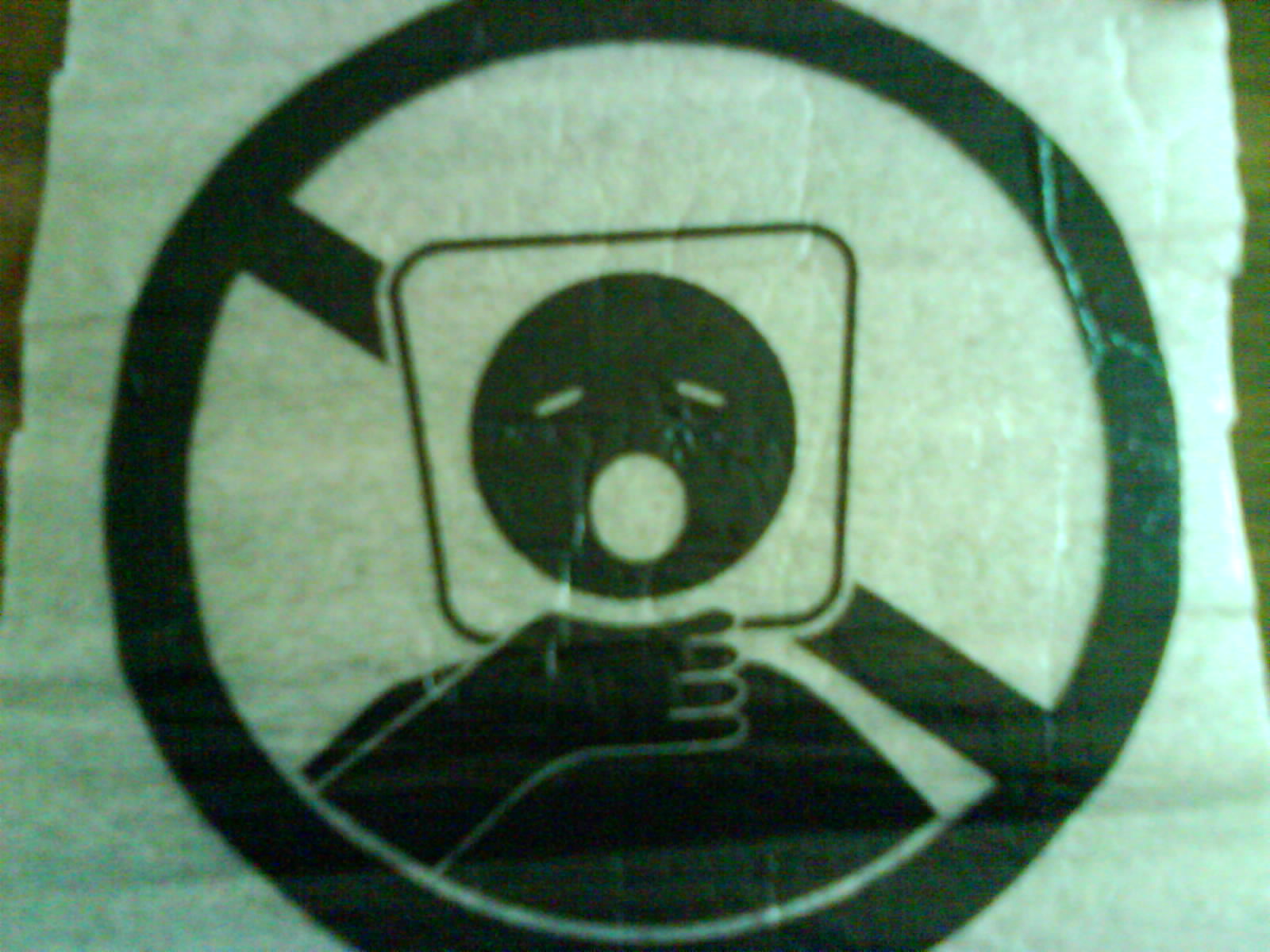 For those that may not know the deal, allow me to run it down for you.

Radio BSOTS is dedicated to independent and podsafe hip-hop, soul, funk, and electronic music and has been for almost seven years now. Every now and again, I like to push at the genre boundaries a little bit, get a little more brash and reckless with what I play and rant in front of a microphone. It's a holdover practice from a show that I used to produce called endless shouting matches with yourself. There were 16 episodes of that show between 2006 and 2008. After it podfaded into the sunset, I brought the "no holds barred" aesthetic of endless shouting matches to Camp Lo-Fi and BSOTS GONE (buck)WILD was born.

I get in touch with my inner Prince Paul for those shows. Prince Paul, Negativland, and Steinski, who has been the biggest influence on me lately whenever I make "buckwild" episodes, but all three hold a special place in my heart. And so do these shows. A lot more work goes into them because they don't happen that often. They are released only when I need a release, whenever I have to blow off some steam. It's the sonic primal scream that I save for twice a year and I have to say...I'm really proud of these shows.

A new "buckwild" episode will be coming soon. Not as soon as I would like, mind you, but it's coming. I can tell you that it starts off with a rant that's been rumbling in my spirit for at least six months and I finally found the words to complete it a few weeks ago. I can tell you that it will feature rants from the endless shouting matches days. I can tell you that it will be all over the place musically, as is normally the case with these shows. And I can tell you that the show is entitled "After The Bridge, Burn The Village."

That will be episode #127, firebombing the Web as soon as possible. In the meantime, here's a list of the prior "buckwild" shows, beginning with episode #71 back in August of 2008...

BSOTS 071 - BSOTS GONE (buck)WILD...
BSOTS 075 - BGB: rhythms and sounds from the nice part of town...
BSOTS 081 - BGB: as absurd as gourmet pork rinds...
BSOTS 090 - BGB: this is not a game...
BSOTS 100 - BGB: the custserv chronicles (and other tales...)
BSOTS 103 - BGB: Avoiding Explosions Within A Nuclear Summer...
BSOTS 107 - BGB: The Return of the Analog Brother...
BSOTS 114 - BGB: Go Out Swinging...
BSOTS 119 - BGB: As Far As It Depends On You...