Now when I say
Now Playing: the excitable voice of my daughter as we prepare to play together...
Topic: my podcasts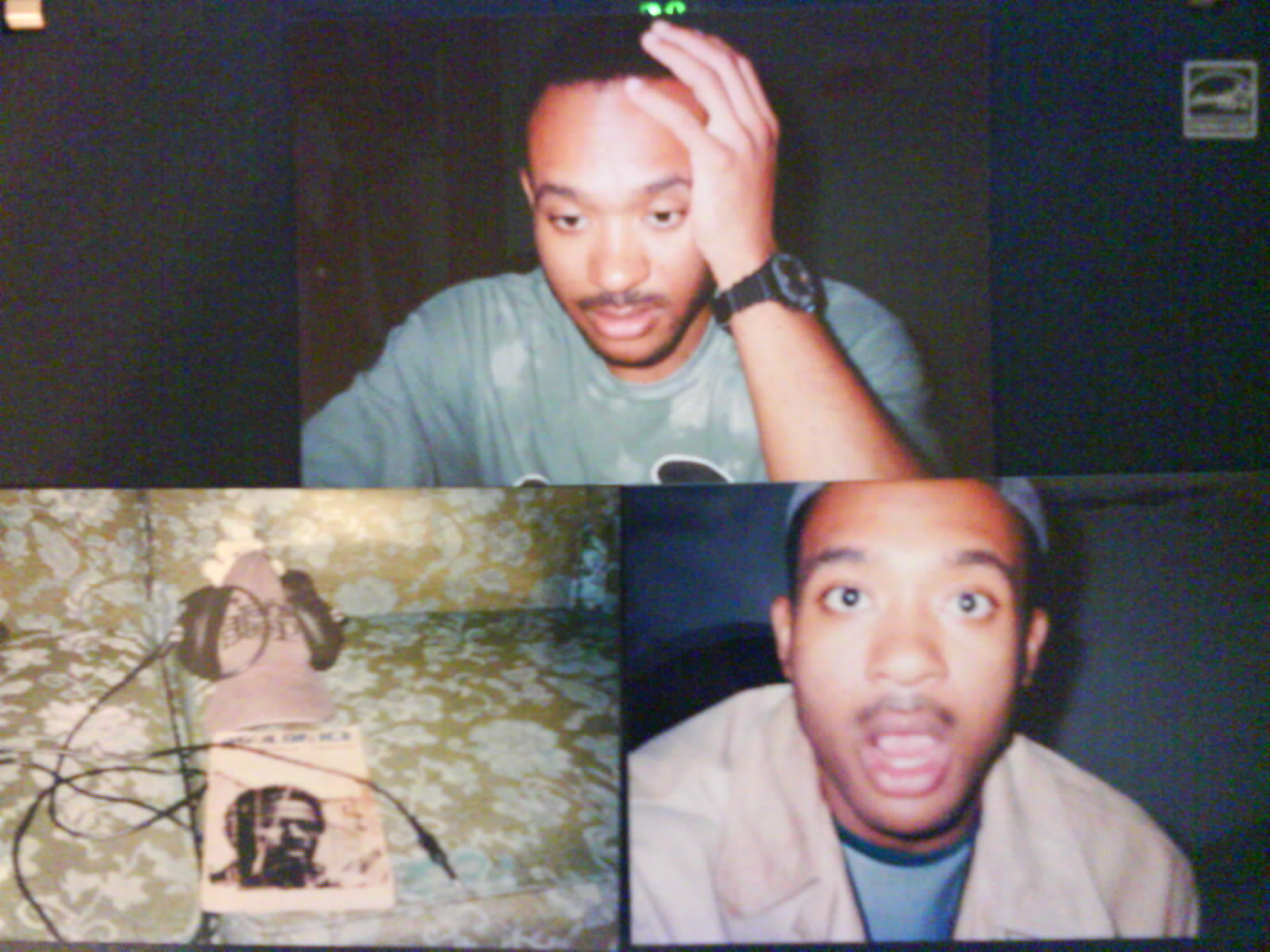 I am writing this on Memorial Day. Just two more days and it will be the first of June. How did five months of 2011 pass without a BSOTS GONE (buck)WILD show? Sad, really.
That will change in the month of June. First will be an all-instrumental edition of Radio BSOTS, focusing squarely on the beatmakers and hip-hop/electronic leaning producers. After that, it's all about the "buckwild" experience. For those who are unfamiliar with those shows, I set aside four shows a year where I can just go off the wall. Musically, it's still about hip-hop, soul, funk, and electronic music, but I save the brash and freakier cuts for "buckwild" shows, as well as stuff that's more political and/or experimental in nature. Aside from the music, you hear a lot more from me on those shows. I tend to rant quite a bit. The "buckwild" experience is actually a continuation of a show that I used to do called endless shouting matches with yourself. It has long since podfaded into the sunset, but a few episodes are still up, for those that are curious.
In the meantime, if anyone feels the need to catch up on all things "buckwild" from the BSOTS channel, here are the episodes that have been released so far...
BSOTS 071 - BSOTS GONE (buck)WILD...
BSOTS 075 - BGB: rhythms and sounds from the nice part of town...
BSOTS 081 - BGB: as absurd as gourmet pork rinds...
BSOTS 086 - BGB: how i be...
BSOTS 090 - BGB: this is not a game...
BSOTS 100 - BGB: the custserv chronicles (and other tales...)
BSOTS 103 - BGB: Avoiding Explosions Within A Nuclear Summer...
BSOTS 107 - BGB: The Return of the Analog Brother...
The next BGB episode will be show #114. Prepare yourselves...